Online CPD for teachers and schools
BlueSky Learning provides easy to access, flexible learning modules for individuals, schools and trusts. Includes access to BlueSky's market-leading platform to track and evidence impact.

Start Learning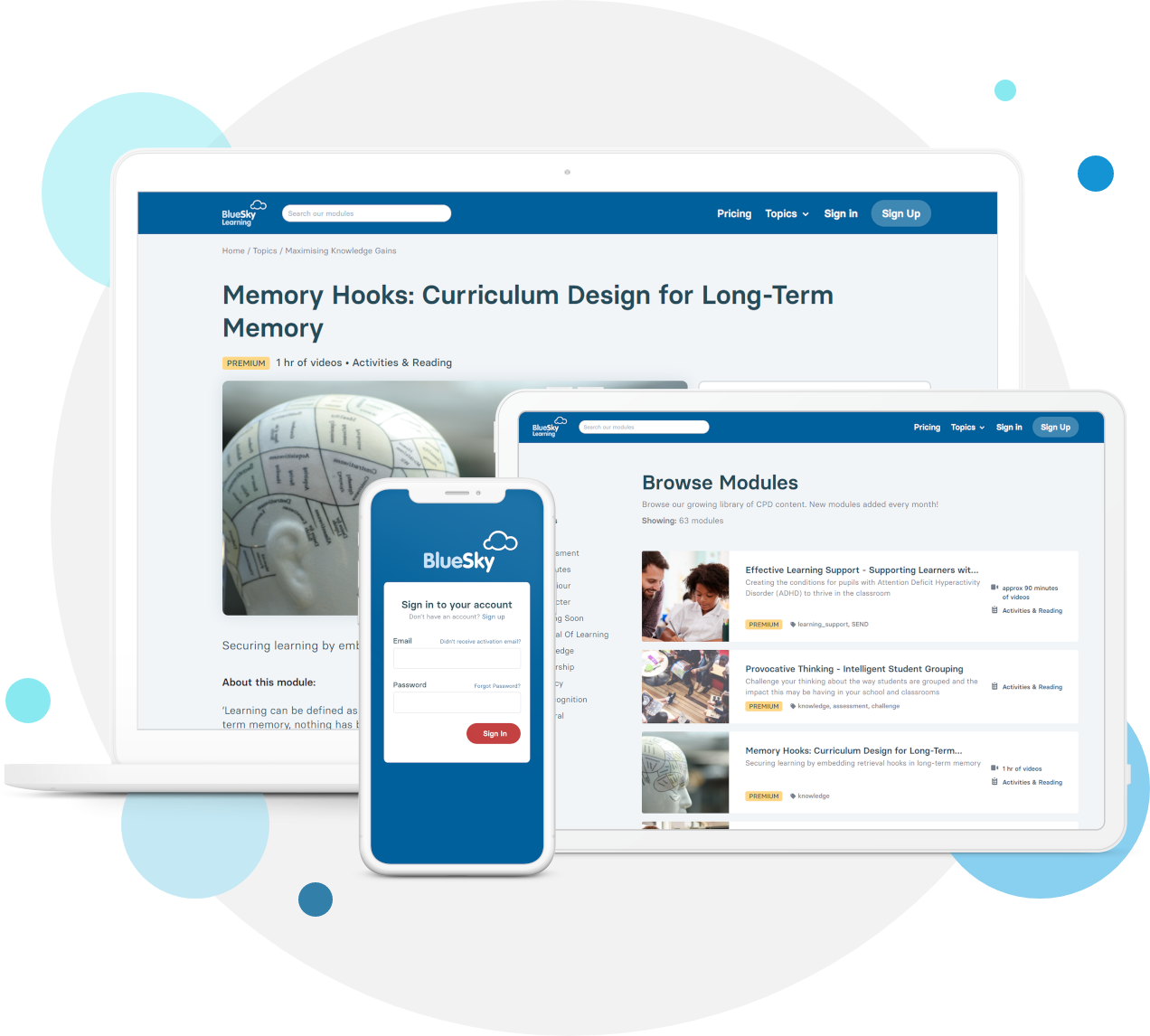 Featured Modules
Choose your next CPD Activity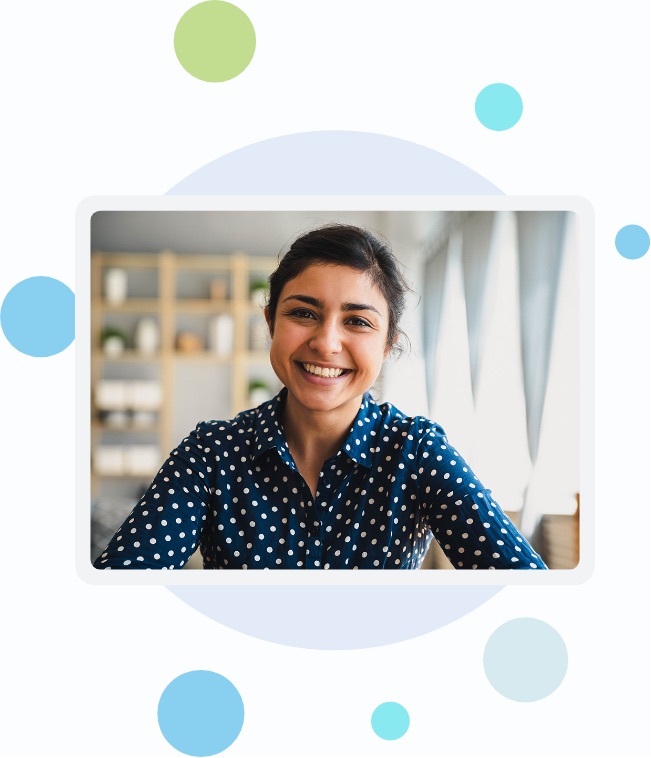 Flexible Learning
Comprehensive and flexible modules, tailored to individual pathways, accessible anywhere, anytime.
Research-based and practitioner-led modules provide focused interactive learning sessions for individuals and schools. Individuals use BlueSky's award-winning portable portfolio to build a complete record of their CPD journey. Senior Leaders use BlueSky's market-leading tool to report, track engagement and evidence impact.
Online and flexible
Save time and costs
Professional growth for all staff
Start Learning
Advantages of choosing BlueSky Learning
Individual Members
Access CPD online anytime, anywhere, on any device
One off annual cost of £40.00 for unlimited access to all modules
Receive a portable career portfolio
Centralised resource for all professional learning activities
Find out more
Schools and Groups
Strategically target and manage learning
Focused and directed CPD
Track engagement and impact
Cost effective and time saving
Find out more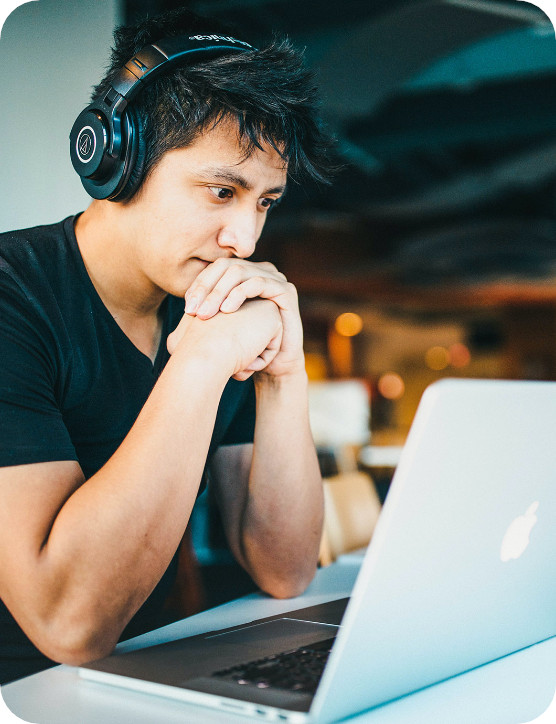 Easy to Access
Getting started
Just three simple steps to unlock our dynamic library
Welcome to BlueSky – get access to your learning profile and get started!
Gain unlimited access to the growing online professional learning library
Start Learning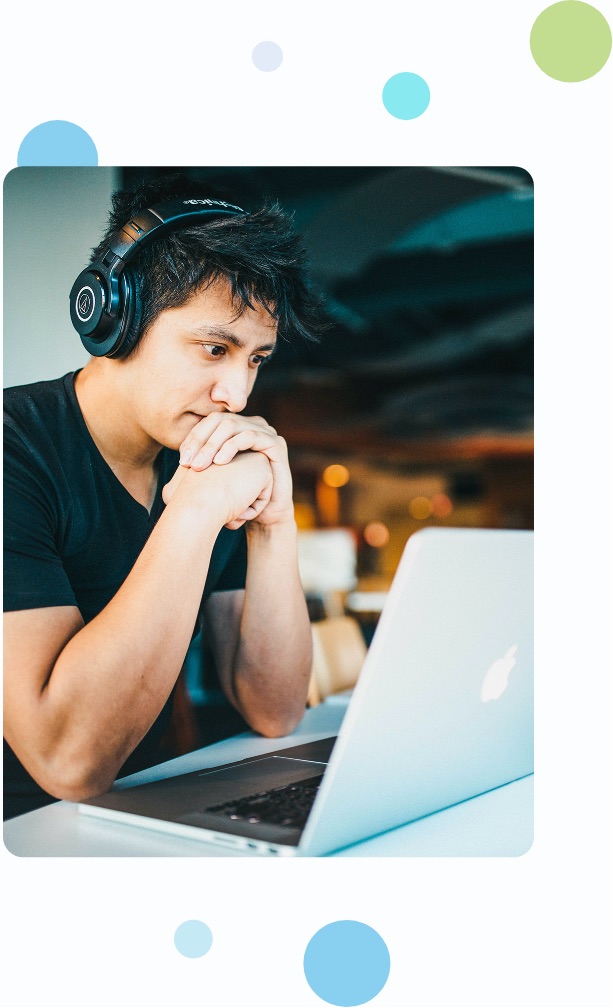 Endorsements
Loved by schools and
individuals alike
"BlueSky Learning helps us overcome the challenge of not being able to send staff on training courses due to COVID. It is really convenient for our staff. It offers a comprehensive and easily accessible learning platform to all our staff. BlueSky Learning will be signposted at inset days, during staff meetings and CPD and performance management reviews."
Paula Roskilly
PA to Headteacher, Norman Gate Primary School
"It was an easy decision to subscribe to BlueSky Learning because we already use the platform and it makes it easy for us to access appropriate training. We work remotely so it's not always easy to get staff together for training. It's up to date relevant training. Initially we are using it as stand-alone modules for staff to choose from or be directed to. Moving forward we will use it as part of mandatory directed training, and to dovetail with other CPD."
Linda Aslett
Leader of Learning, Hospital and Outreach Education
"We have been really impressed with BlueSky Learning. Staff had looked at the platform and we had requests that we add it to our CPD offer. We are currently offering BlueSky Learning as optional stand-alone CPD content for staff to undertake in their own time as an added benefit. Staff can choose what they want by identifying their gaps and making their learning personal to their own needs. It's good value, the price is very reasonable."
Sarah Dore
Director of CPD, St Julian's School
"We subscribe to BlueSky Learning because of the BlueSky system, the ability to track CPD and personal ownership potential. It will help us solve the challenge of paperwork, tracking, impact logs and will support proactivity. It also supports the independence of staff's own CPD and journey, as well as the reporting of the impact of CPD. We are using BlueSky Learning to dovetail with other CPD activities as part of our overall CPD programme. BlueSky has a fantastic proactive team of support staff."
Marie Curtis
Headteacher, Ash Grange Primary School