Easy access professional development library
Powered by BlueSky, the market-leading solution for supporting staff and organisations in the education sector.
Start Learning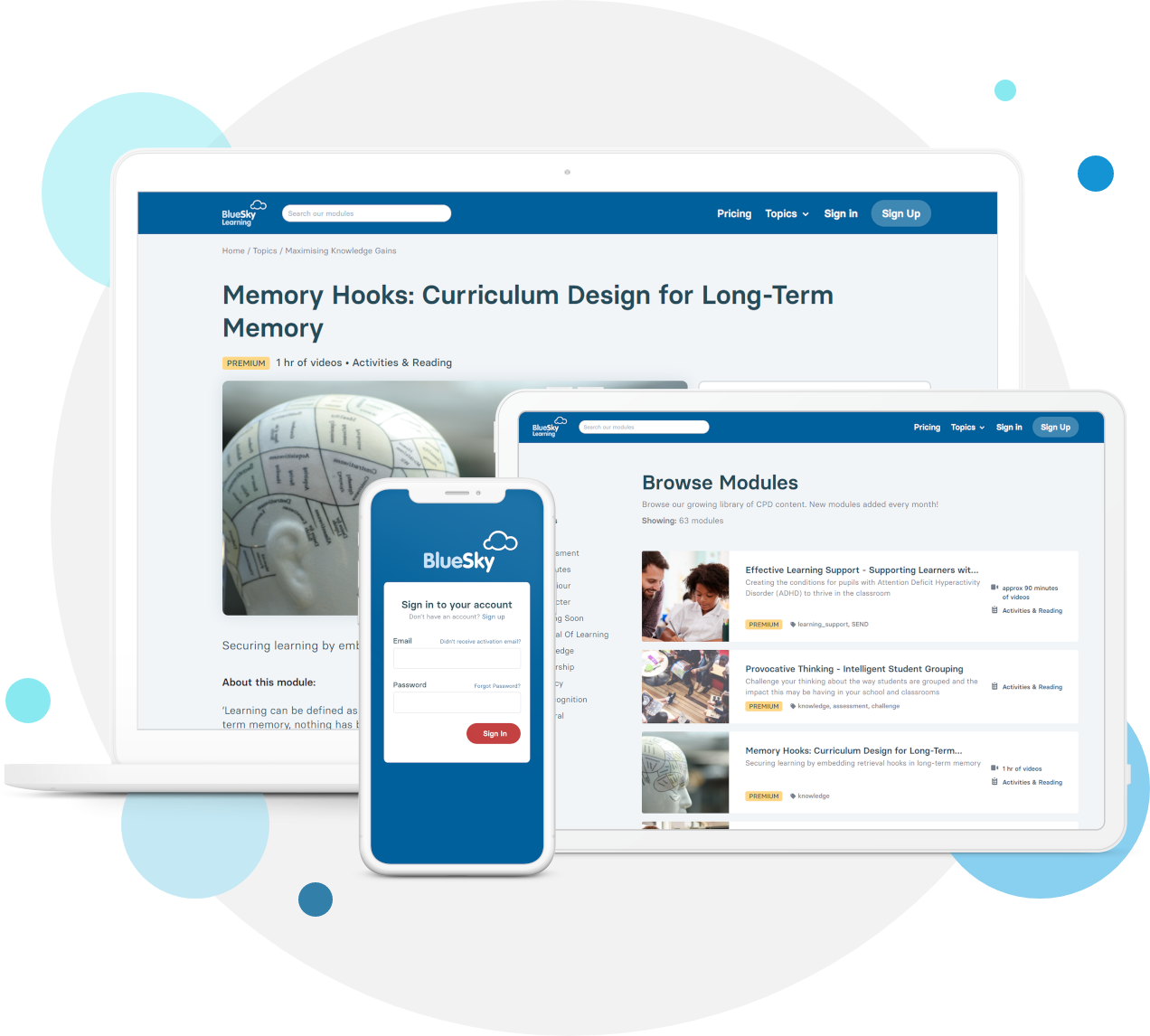 Featured Modules
Choose your next CPD Activity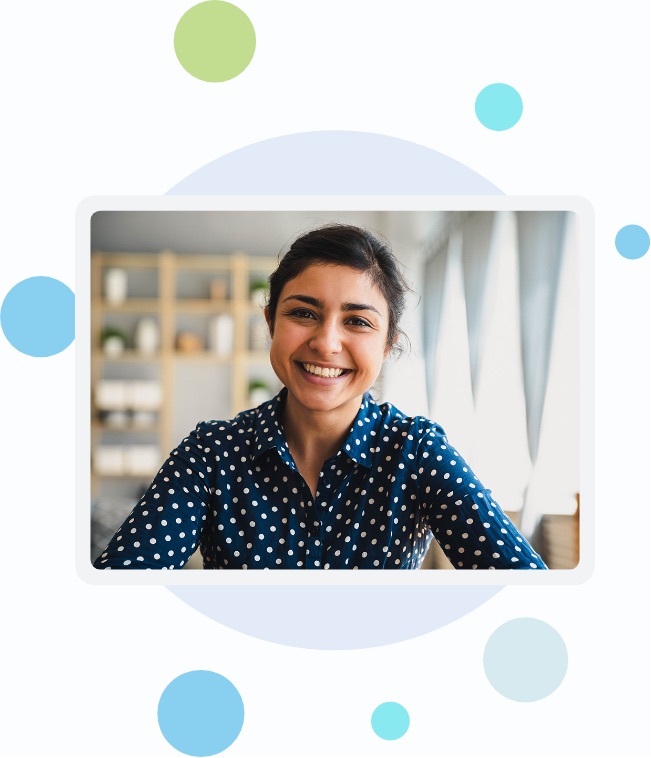 Flexible Learning
Short online modules for staff to access anytime, anywhere
Research-based and practitioner-led modules provide highly focused, manageable learning sessions. Delivered in a number of short sections, providing knowledge, practical activities and implementation strategies to sustain and embed practice. Reinforce learning by returning to the module as often as is desired or required.
Lifelong career portfolio
Online in your own time
High-quality & affordable
Start Learning
Advantages of choosing BlueSky Learning
Individual Members
Develop knowledge
Learn new skills and strategies
Evidence professional development
Career portfolio for life
Find out more
Organisations
Save time and reduce workload
Enhance CPD provision
Streamline analysis
Cost effective, high-quality CPD
Find out more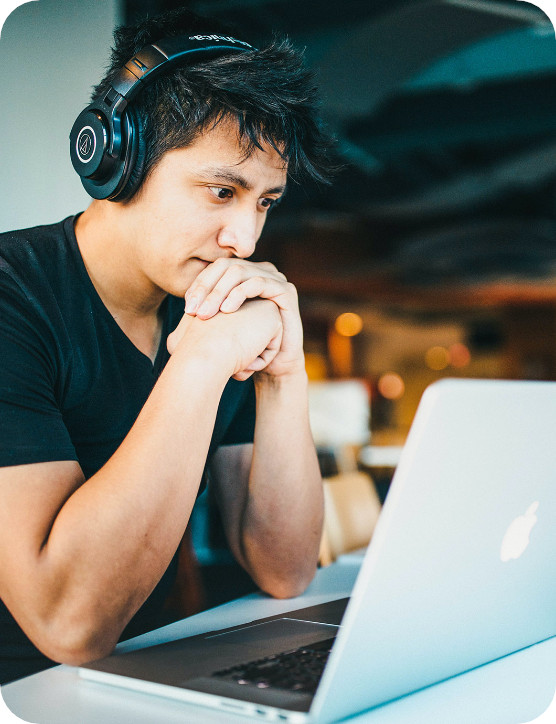 Easy to Access
Enhance your professional development
Just three simple steps to unlock our dynamic library.
Create a free account
Gain access to our Summer 2020 CPD programme and future free learning opportunities.
Evaluate learning activities
Evidence and demonstrate all professional development undertaken in your career portfolio.
Upgrade your membership
Gain access the full professional development library; either as an individual, organisation or group.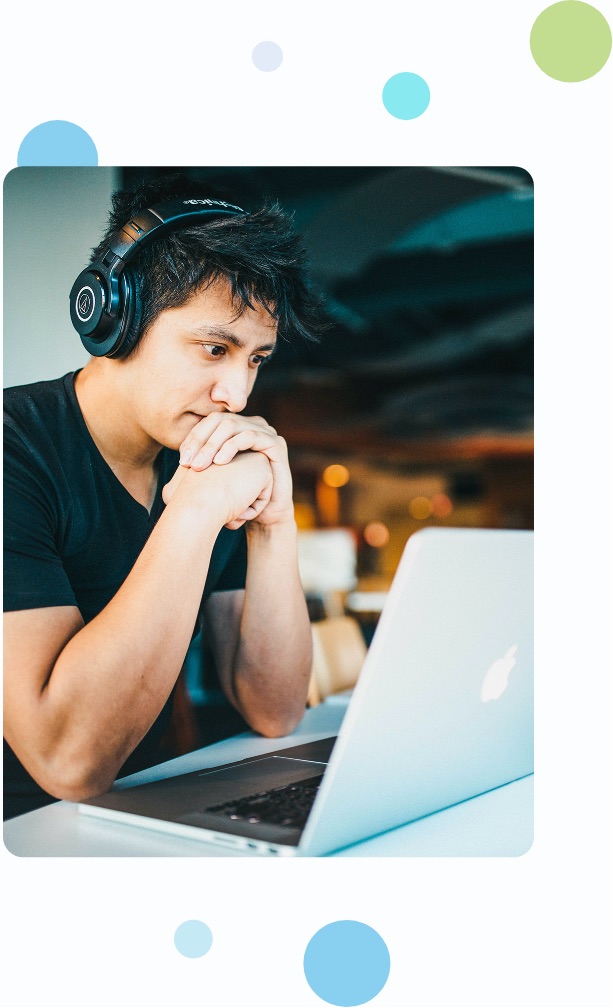 Endorsements
Loved by schools and
individuals alike
"Being able to play back the webinars is really helpful in terms of when you watch them, how they can be fitted in with other tasks, and how they are also there should anyone still wish to see them, or replay and pick up on certain points again. Excellent resource! "
Staff
Beths Grammar School, Bexley
" The sessions have been grounded in the actual work carried out in schools and classrooms and have been led by experienced practitioners. These have made the sessions immediate, meaningful and fit for purpose. We have especially found them useful and efficient as they address our professional learning and development needs, which in turn are then easily linked to our yearly teaching and learning goals within the BlueSky system. "
Emmanuel N Barthalomew
Academic Principal, Ulink College of Shanghai
" The webinars on planning for September helped me to think about issues that need to be considered that I hadn't even thought of. They really highlighted the thoughts, fears and concerns of so many, which helped form really collaborative answers and help me remember that we are all in this together! "
Staff
Beths Grammar School, Bexley