Contact us!
Online CPD for teachers and schools
BlueSky Learning provides easy to access, flexible learning modules for individuals, schools and trusts. Includes access to BlueSky's market-leading platform to track and evidence impact.
Start Learning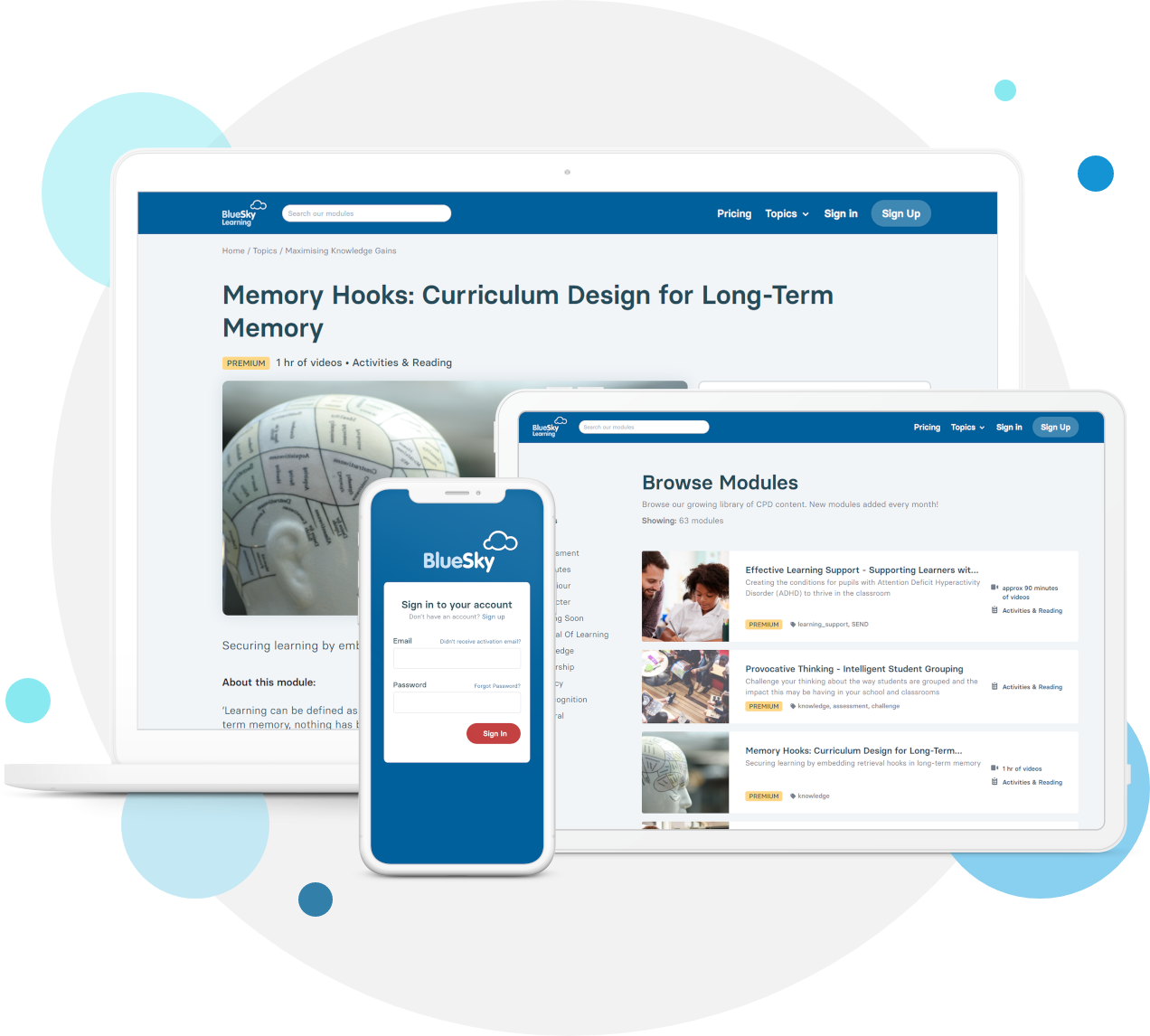 Featured Modules
Choose your next CPD Activity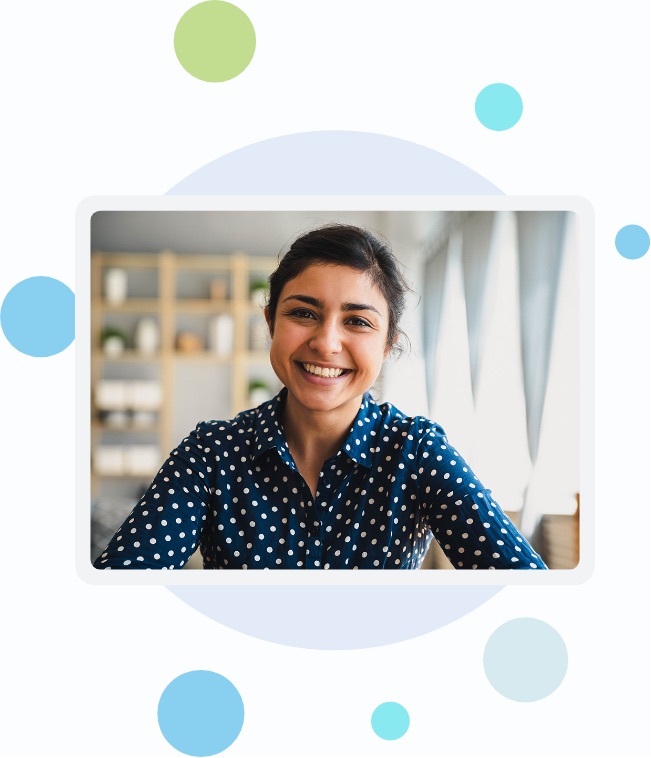 Flexible Learning
Comprehensive and flexible modules, tailored to individual pathways, accessible anywhere, anytime.
Research-based and practitioner-led modules provide focused interactive learning sessions for individuals and schools. Individuals use BlueSky's award-winning portable portfolio to build a complete record of their CPD journey. Senior Leaders use BlueSky's market-leading tool to report, track engagement and evidence impact.
Online and flexible
Save time and costs
Professional growth for all staff
Start Learning
Advantages of choosing BlueSky Learning
Individual Members
Access CPD online anytime, anywhere, on any device
One off annual cost of £40.00 for unlimited access to all modules
Receive a portable career portfolio
Centralised resource for all professional learning activities
Find out more
Schools and Groups
Strategically target and manage learning
Focused and directed CPD
Track engagement and impact
Cost effective and time saving
Find out more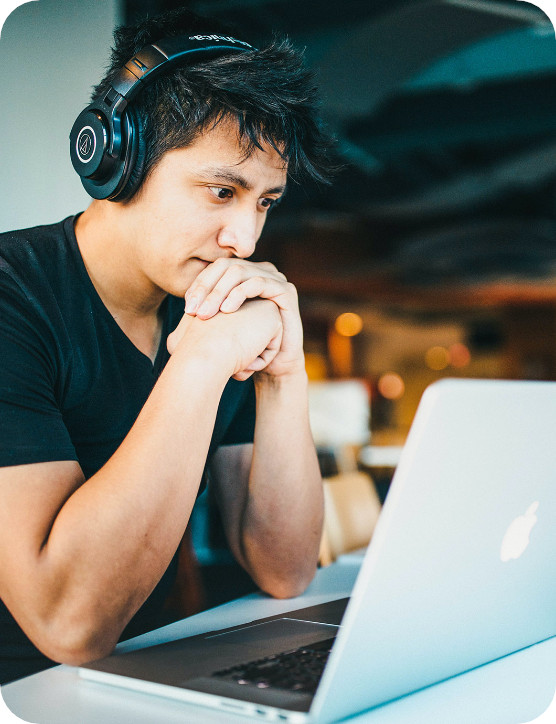 Easy to Access
Getting started
Just three simple steps to unlock our dynamic library
Welcome to BlueSky – get access to your learning profile and get started!
Gain unlimited access to the growing online professional learning library
Start Learning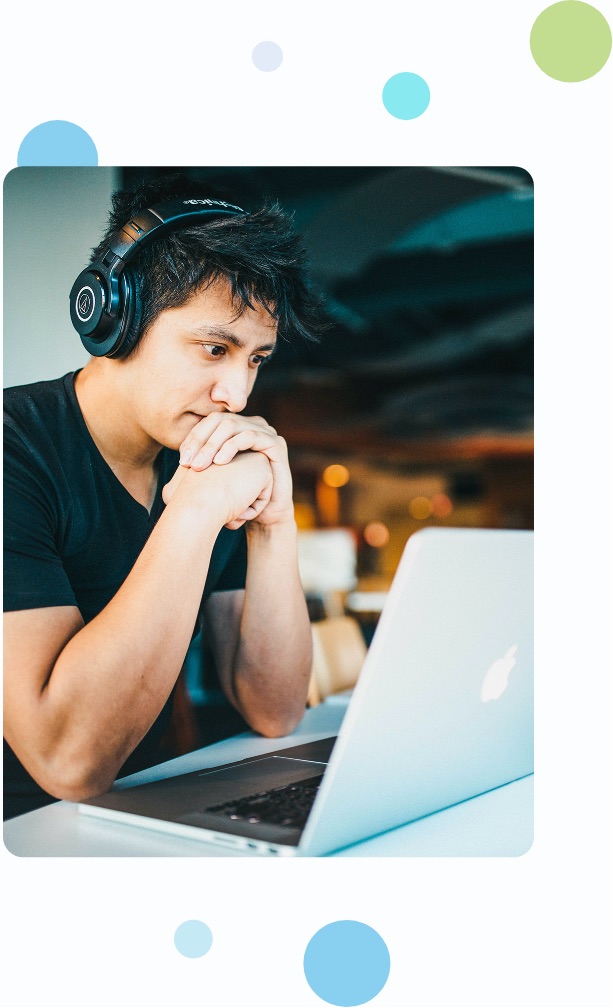 Endorsements
Loved by schools and
individuals alike
"Being able to play back the free summer CPD webinars is really helpful in terms of when you watch them, how they can be fitted in with other tasks, and how they are also there should anyone still wish to see them, or replay and pick up on certain points again. Excellent resource!"
Staff
Beths Grammar School, Bexley
"The free summer CPD sessions have been grounded in the actual work carried out in schools and classrooms and have been led by experienced practitioners. These have made the sessions immediate, meaningful and fit for purpose. We have especially found them useful and efficient as they address our professional learning and development needs, which in turn are then easily linked to our yearly teaching and learning goals within the BlueSky system."
Emmanuel N Barthalomew
Academic Principal, Ulink College of Shanghai
"The free summer CPD webinars on planning for September helped me to think about issues that need to be considered that I hadn't even thought of. They really highlighted the thoughts, fears and concerns of so many, which helped form really collaborative answers and help me remember that we are all in this together!"
Staff
Beths Grammar School, Bexley